Garage
Qualified mechanics offering service and repairs to any make and model of car and not only sales from Limtiotis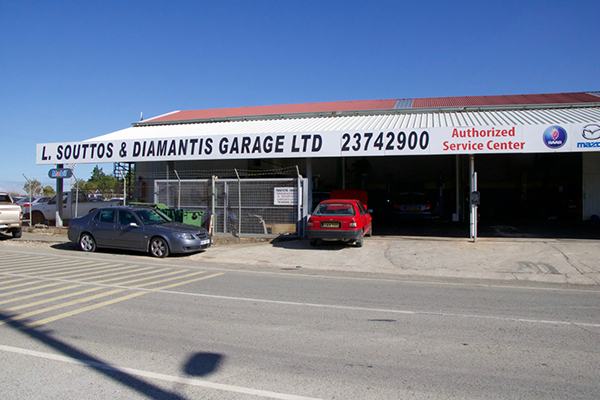 Petrol Station
Esso petrol station offering the full range of services expected – fuel, car wash, engine oil change, mini-market, etc.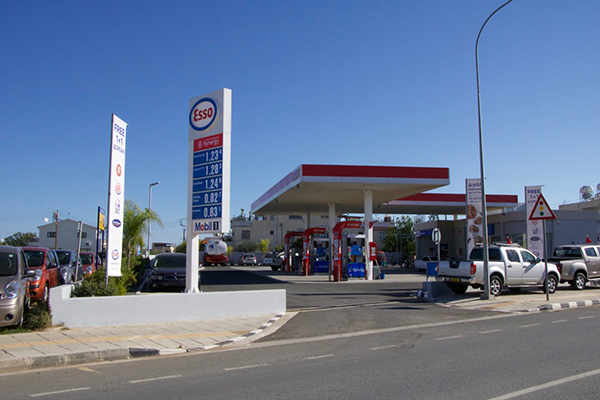 Insurance
Backed by P. Prodromou Insurance Company, we offer all types of insurance for cars, vans and other vehicles.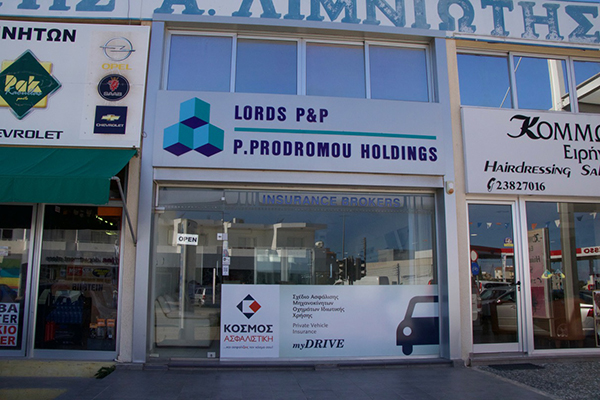 Spare Parts
We import our own spare parts for all makes and models of cars. As they are our own imports, our spare parts are very competitively priced.